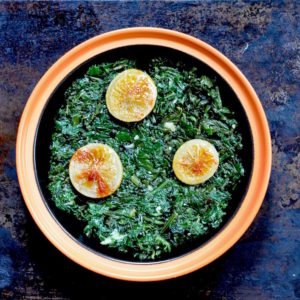 So your hostess began this week by spending many, many hours with her new special friends at AT&T, arranging for special faster internet. Unrelated photographs. Anyone who has had the pleasure of interacting with tech support at AT&T comes to realize it is offshore. Meaning English fluency is at a premium….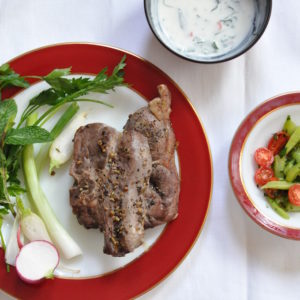 Should your fingers do this–that is, roll inward and sometimes lock–you'll be forced to stop whatever you're doing, put down/let go of whatever you might be holding, and unlock the offending finger(s) with your free hand. As you might imagine, this isn't always a realistic proposition. One cannot stop whatever…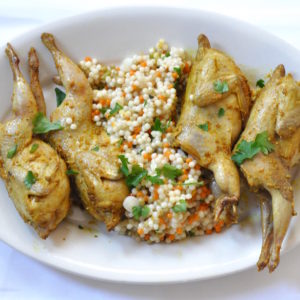 As a writer, even as a child, long before what I wrote began to be published, I developed a sense that meaning itself was resident in the rhythms of words and sentences and paragraphs, a technique for witholding whatever it was I thought or believed behind an increasingly impenetrable polish….