Simple Chicken with Salsa
April 27, 2017
The ideal blog is flush with tempting meal options. Vegan, vegetarian, gluten free, low-fat, low-carb, no-carb, chosen from every cuisine under the sun–with a scattering of pomegranate seeds for good measure. Scan the options during your lunch hour, rush home, and get cooking.
This is not that blog.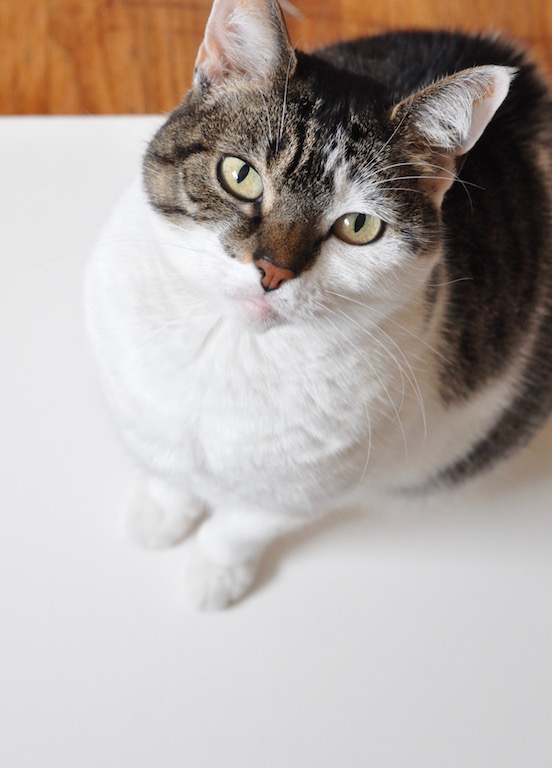 Instead, it's the food I cook. The food we like to eat.
Admittedly, this means an awful lot of chicken.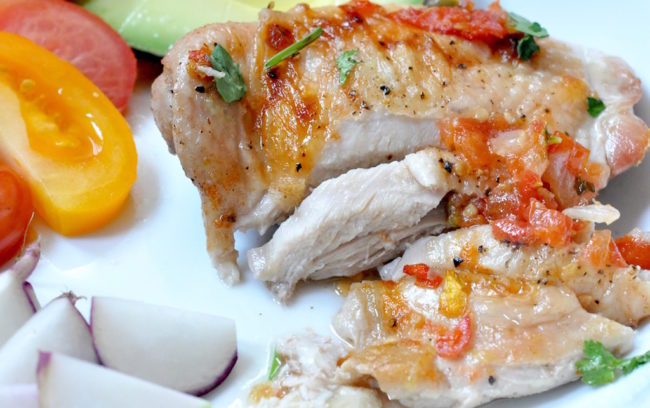 This must get very annoying. Where are the vegetables? Don't we ever eat dessert?
Well…we do eat veg. Really. Dessert, not so much.
Still, Simple Chicken With Salsa is so very good, and unusual Chez IK in being…simple: no pre-salting, no brining, no fussing, no make-your-own-condiments. Just toss everything into the pan, slide it into the oven, and an hour later, dinner. Simple chicken with salsa will feed just about anyone in any season. It can be fed to Celiacs, diabetics, and the religiously observant (provided there's no dairy on the table).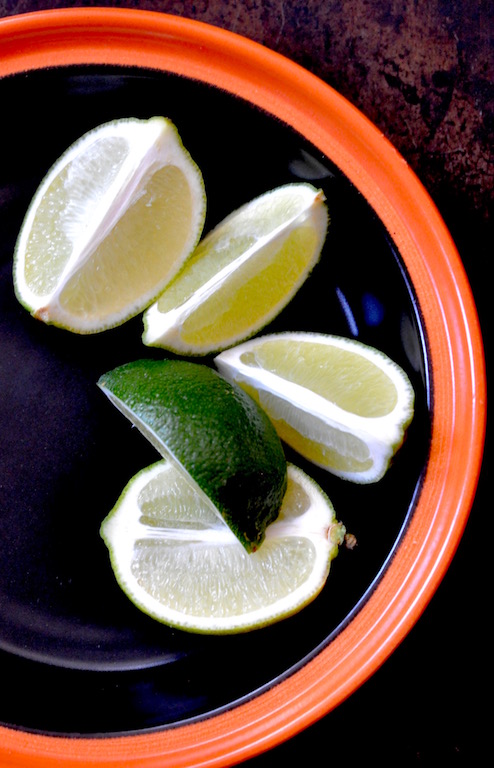 Granted, the ingredient list borders on the austere (an Amanda Hesser adjective). One is tempted to jazz it up with scallions, radishes, or peppers. Perhaps some coriander or the lightest dusting of paprika. Indeed, why not make the salsa ourselves? It is springtime, after all. The ingredients can be got.
The thing is, by adding spices or making salsa, Simple Chicken with Salsa loses the simple, becoming Fussy Chicken with Salsa. Good, yes, but not what we're after here. This is a dish to make when the kids need help with homework, your husband is snuffling from seasonal allergies, and the laundry needs sorting.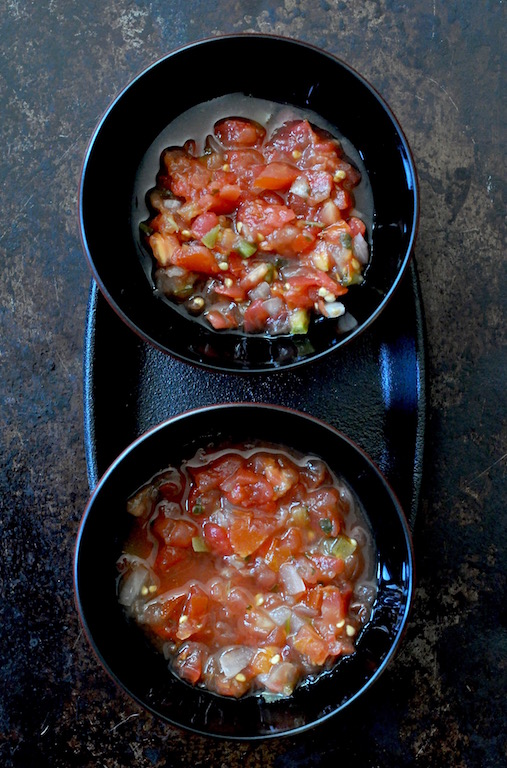 Well, the laundry always needs sorting, doesn't it? And who needs a photograph of that?
Anyway, while you're helping little MacKenzie sound out her words, plying your significant other with useless otc meds (and man, are allergy meds expensive!),folding shirts, and keeping one ear cocked for whom-or-whatever else might require your immediate ministrations, dinner is cooking itself.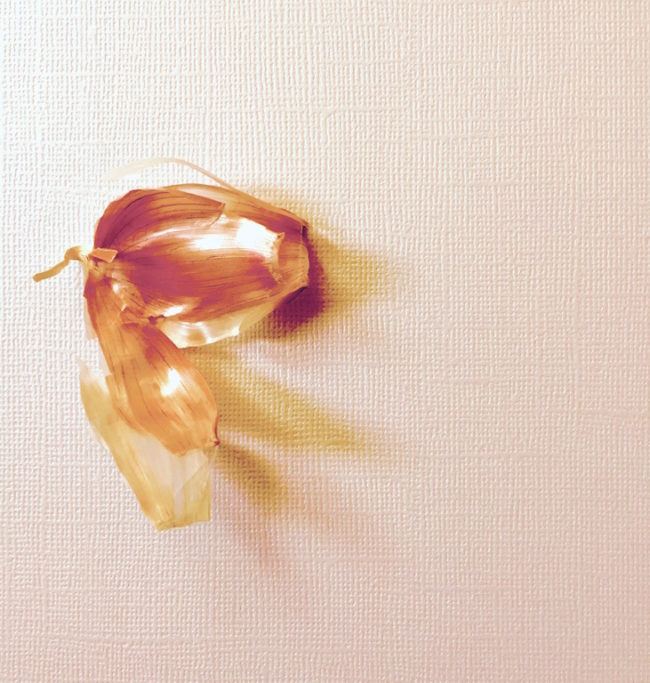 A different version of the above shot appeared on Instagram. So here's one for you noninsta folks. Also because the avocado shot just wasn't as nice.
Don't trouble with side dishes beyond doctored beans, tortillas, and something salady.  Should you decide guacamole is in order, with the necessary chips, remember that avocados are full of good fats; in fact, research continues  extolling the benefits of eating avocados. Which certainly offsets consumption of a few chips, right?
A quick note about the salsa: I had two kinds for dinner guests, spicy and mild. Neither were anything special. If you prefer to use just one type for the dish, feel free.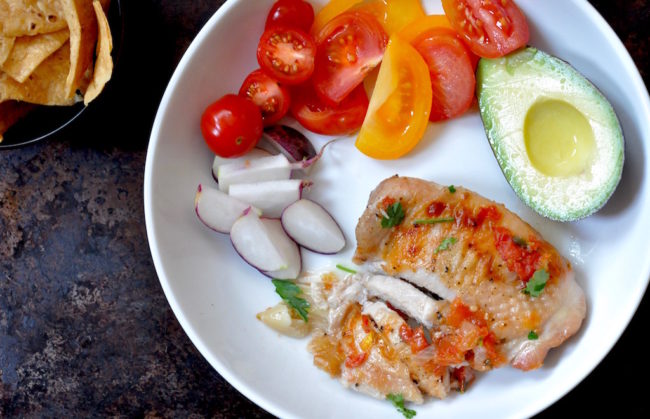 Simple Chicken With Salsa
yield: two servings; easily scaled upward
2 bone-in, skin-on chicken thighs (mine totalled 1.5 pounds)
2 large garlic cloves, lightly crushed, peeled, and left whole
4 tablespoons mild salsa (see notes for discussions of salsa)
2  tablespoons spicy salsa (see below)
2 tablespoons tequila (see notes for non-alcoholic options)
1-2 limes, depending on how juicy they are
4 grinds of the peppermill (about 1 teaspoon)
approximately 1 teaspoon fine sea or table salt; some salsas are salty, so taste salsa first
finely chopped cilantro or parsley, optional
preheat oven to 350F.
Bring chicken to room temperature. Lay it a baking pan, skin side up.
Add the garlic, salsas, tequila, and lime juice (I like to toss the spent fruit into the pan, too), pepper, and salt. Try to spread the wet ingredients around the chicken rather than atop it, which keeps skin crisp.
Slide the pan into the oven. Cook, uncovered, for about an hour. Chicken is ready test cut at bone shows no pink flesh and juices run clear.
Sprinkle with cilantro and/or parsley, if desired.
Serve with rice, black beans, doctored beans, green salad, tortillas, guacamole (mash avocado with lots of lemon juice, salt, finely sliced scallion, and cilantro), or just slice avocados and spritz them with lemon juice. I like sliced radishes here and sour cream, too. If you know how to make refried beans, by all means do, and please invite me over to show me how you make them.
Simple Chicken with Salsa keeps, refrigerated in a covered container, three days. Freeze, without the salsa (which turns to watery mush), up the three months.
Notes: to cook using boneless chicken parts, reduce cooking time significantly; check for doneness after 20 minutes and every five minutes thereafter. Legs or bone-in breasts also work.
To prepare Simple Chicken with Salsa dish using a whole bird, increase oven temperature to 375 F.  Rub the entire chicken, inside and out, with salt, pepper, and salsa. Watch wingtips for burning; either snip off or protect with foil. The bird is cooked through when test cut at thigh joint shows no trace of pink meat. Leg should wiggle easily and juices should run clear.
About salsas: commercial salsas vary enormously in quality. To be honest, I've yet to find one I like. Use the one you like best. If you want to use just one for this dish, go ahead; I had two for guests.
Non-liquor options: liquor will burn off in cooking. But if you cannot cook with alcohol, two tablespoons vegetable or chicken broth will work here. So will some liquid from the salsa jar, or water.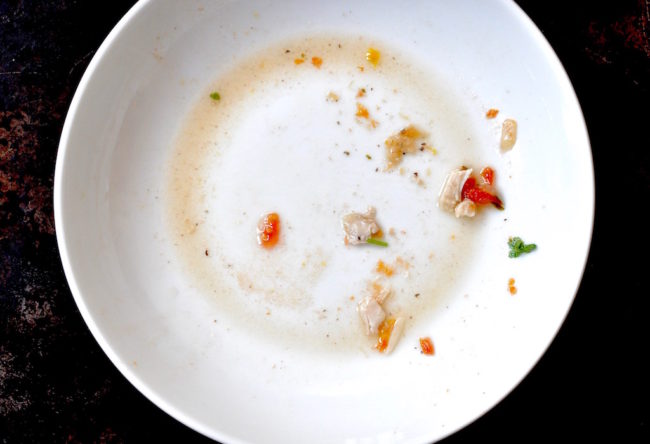 Share: